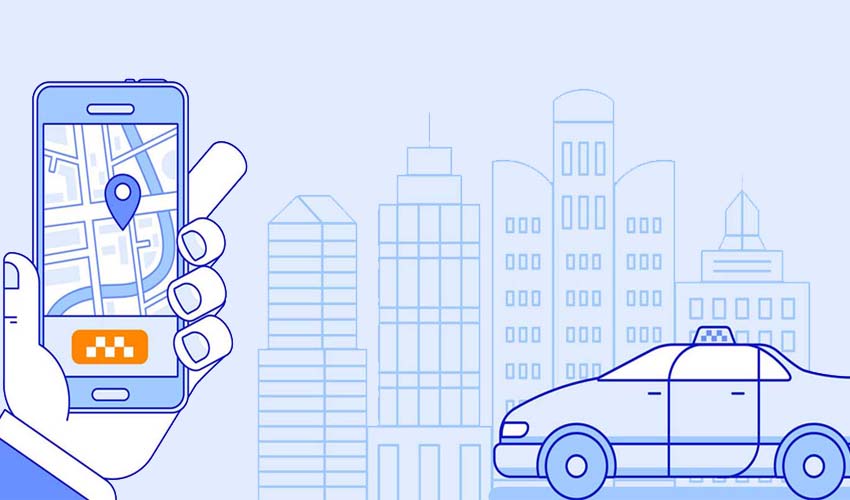 Online taxi services have shifted a highly popular in many countries whole the world. But this service was launched in Pakistan very recently. The Dubai-based Cream was launched in October last year. Very recent a new player US-based Uber has come out in the taxi service in the Pakistan market. The both services you can be ordered through a mobile App, and they also offer an extra option of ordering the car through their 24/7 call center which provides customer support. However, in this article, we will examine the comparison of Uber VS Careem Pakistan. Uber taxi also offers in-app help service with email communication.
Uber and Careem taxi service give detail of the car and driver with picture, name and car model plus number and color. Other than that, the customer enabling the vehicle to track the entire trip on GPS (global positioning system) through their mobile App.
Uber VS Careem Pakistan Apps
The whole point of Careem and Uber App is being able to order a car from the own smartphone. No helping a lost driver operate to your location and dealing with call centers. Both apps give you an average of how far away your driver is, but Uber is a most suitable and helping as compared to Careem. You can also have the option to contact with the driver or condition your drop-off location.
Uber will show you most original locations and permits you to mark certain locations as the favorite for one-tap access. Uber steps ahead to Careem which is the amount of glossiness to the iPhone app. Careem app doesn't work with higher resolution on iPhone 6/6s/7plus.
Uber App is Winner.
The Cars of Uber VS Careem Pakistan
As a premium service, the cars from Careem and Uber indicate the same. In the Careem service, the car will come to pick you up is a Lexus, but Uber will occasionally get a BMW or Toyota Previa rocking up to the front to get you. Both companies car were always on time and clean. If you are willing to pay a higher fare, you can order even luxurious cars. Uber provide passenger and also owner safety and security.
The winner is Uber.
Services and Their Charges
Uber is providing two services like Car and Rickshaw for the travelers. Rickshaw accusations of Uber are very cheap which carries a base fare of just Rs.35 and charges Rs. 3/kilometer. Rickshaw waiting charges are Rs. 1/minute and in a case of cancellation of a ride, minimum fare which needs to be paid is Rs. 50. for car minimum ride is Rs. 100 and waiting charging will have to pay Rs. 2/minute extra. Per kilometer rate of Uber car is just Rs. 9.38 and if you cancel the ride, you need to pay at least Rs. 150.
Careem comes with Go, Wifi Cars, Economy, and Business. The basic fare of Careem 'Go' option charges the traveler Rs. 150 with a base fare Rs. 100 and fare of Rs. 11/kilometer. The minimum fare of economy class is Rs. 175 and Wifi cars and a business fare are Rs. 250.
Both companies offer the users to pay their fare by cash or card.
The winner is Uber.
Customer Service
Careem recently discontinued their phone service and offering to book just through a phone app. We have to admit both companies service providers are expeditious with their replies. When it comes to complaints, Careem needs a detailed email with Booking Id, however, for Uber, all one has to do is go to History and select the ride – press 'Need Help' button.
Related posts