The World's Five Young Billionaires
Olivia, 8 years ago
3 min

read
201
"Life is inherently risky. There is only one big risk you should avoid at all costs, and that is the risk of doing nothing."— Denis Waitley
Life is not flawless, some people are working hard and earn their billions – others are born into billions. Mostly world's young billionaires' people fall into the latter category, but the Mark Elliot Zuckerberg, co-founder, and CEO of Facebook are not falling in this category.  For a look at wealth-X top Five Young Billionaires, check out the envy-including roundup below.
1- Mark Elliot Zuckerberg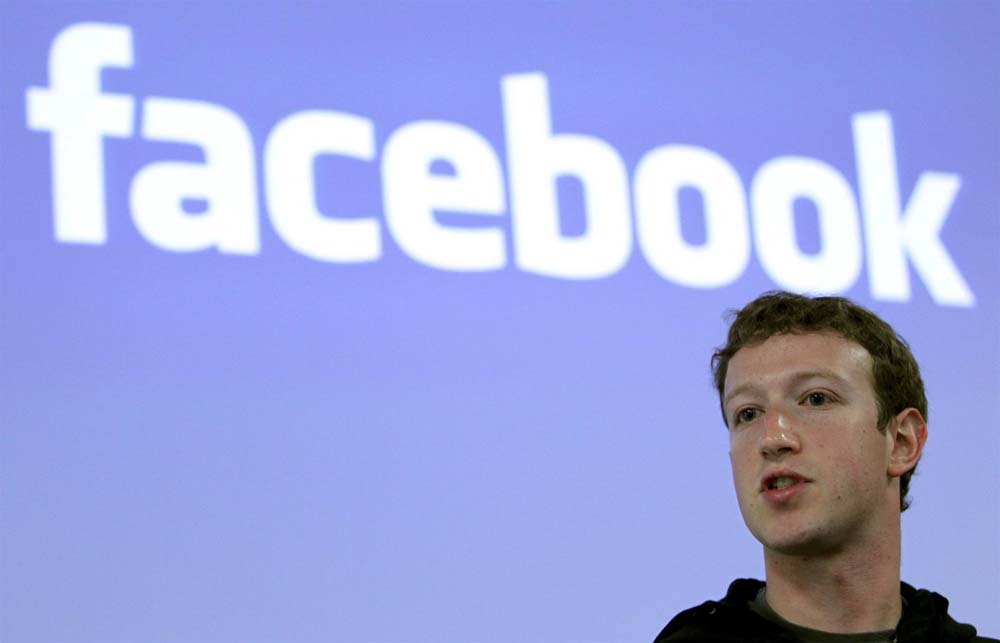 Company: Facebook
Age: 31 years
Estimated Net Worth: $46.1 billion
Mark Zuckerberg is a co-founder and CEO of Facebook; he launched "thefacebook.com" on February 4, 2004, from his Harvard dorm room H-33 in Kirkland House. He was just 19-year-old at t hat time, and he did not have any experience how much his business return then. Two years before when he was in high school, that on the spot hit a stroke of mastermind, the coding wunderkind turned down a $1 million offer from Microsoft.
After that AOL and Bill Gate Software Company wanted to scoop up Zuckerberg's Synapse Media Player, a ground-breaking music streaming app he invented. He was the wise person and held out. Later MTV wanted to buy Facebook for $75 million. Once more, he didn't dislodge. In the end, that's easy target change to the high roller now.
2- Dustin Moskovitz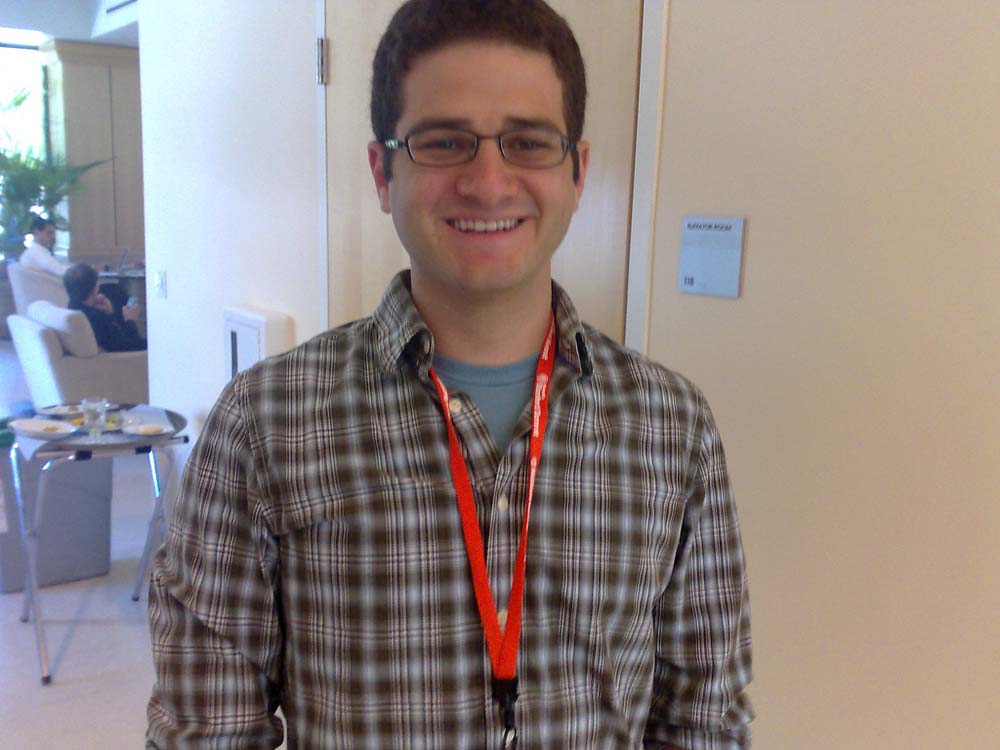 Company: Asana
Age: 31
Estimated Net Worth: $9.3 billion
He is famous with his nickname "Destroyer". As a Facebook co-founder, he worked on Facebook with Mark Zuckerberg, Eduardo Saverin, Chris Hughes and Andrew McCollum. He left Facebook to co-founder Asana in 2008 – Asana is an app that enables coworkers to collaborate without email. He is the youngest self-made billionaire in history, by his 2.34% share in Facebook – Forbes.
3- Yang Huiyan
Company: Country Garden Holdings
Age: 34
Estimated Net Worth: $5.9 billion
Yang Huiyan is China young billionaires – she received her real estate entrepreneur father's destiny when she transferred his property development company "Country Garden Holdings" to her in 2007. She is currently hands made youngest female billionaire in the world as well as the richest woman in Asia.
4- Eduardo Saverin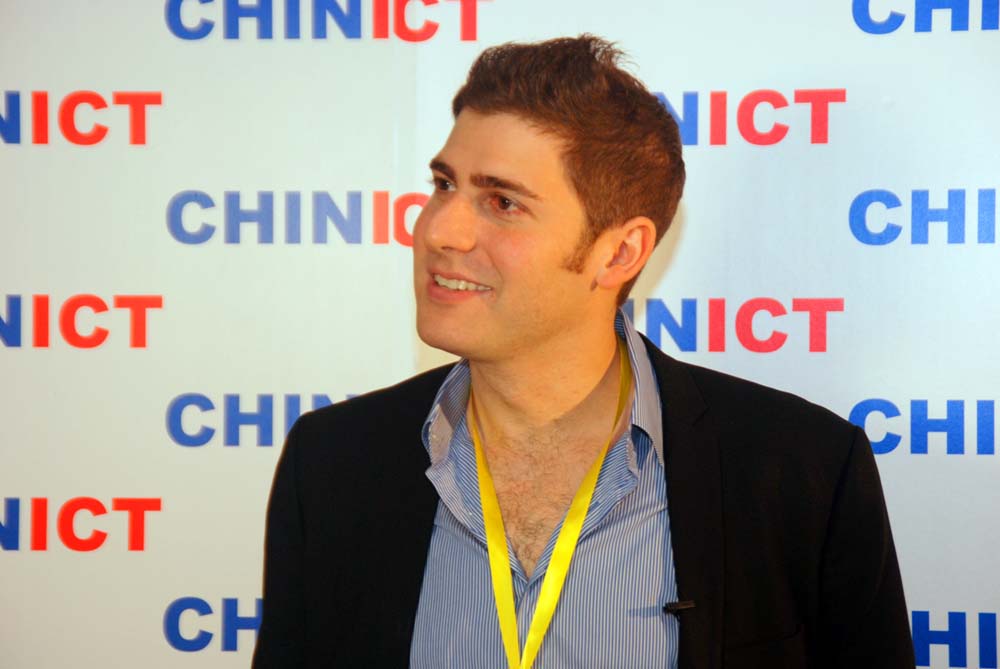 Company: 99.co
Age: 33
Estimated Net Worth: $5.3 billion
Brazilian Eduardo Saverin first time met Mark Zuckerberg during his junior year at Harvard and quickly became best friends with him. He is the co-founder of Facebook and first investor and chief financial officer.
As of 2015, he owns 53 million Facebook shares, according to Forbes. In September 2011, he renounced his American citizenship, before this he lives in Singapore. The accomplished economist and serial angel investor are now on the board of directors of 99.co.
5- Scott Duncan
Company: Enterprise Products Partners
Age: 32
Estimated Net Worth: $5 billion
Scott Duncan is living proof that you don't have to be a Silicon Valley tech wizard to be in the billionaire club these days. The golden spooler inherited his father's astronomically successful energy pipeline company in 2010, with his three sisters and you lay a wager their billionaires, too.
Related posts