I saw, most people wanted own business but confused how and where we do this project successfully. With a lot of favorable stories, the entrepreneurial path has hardly ever been more attractive to those just starting out.
Such hopefulness is comprehensible, and it is easier than to start a new business setup, to get back into your dreams and find the best source of small business loans. For the purpose of best cities for young entrepreneurs, go to personal finance site NerdWallet and looked 181 cities across the country for which cost of living data was available and measured factors including access to funding, cost of living, the local economy, and percentage of the local population aged 25 to 34.
This data was collected from the different sources the U.S. Bureau of Labor Statistics, U.S. Census Bureau, U.S. Small Business Administration, and the Council for Community and Economic Research.
The charge how easy to get startup found, NerdWallet analysis the dollar value of SBA (Small Business Administration) loans disseminated per 100,000 inhabitants of each city. The local business setting was measured by calculated the number of small businesses per 100 populace in a city.
Some top cities for young entrepreneurs are on the expensive side, but three cities (Austin, Midland and Salt Lake) of the major ten cities outlay of living below the standard. By reducing the office space and living costs, entrepreneurs have more money to spend in their growing businesses.
Best Cities for young entrepreneurs
1- Austin – Round Rock, Texas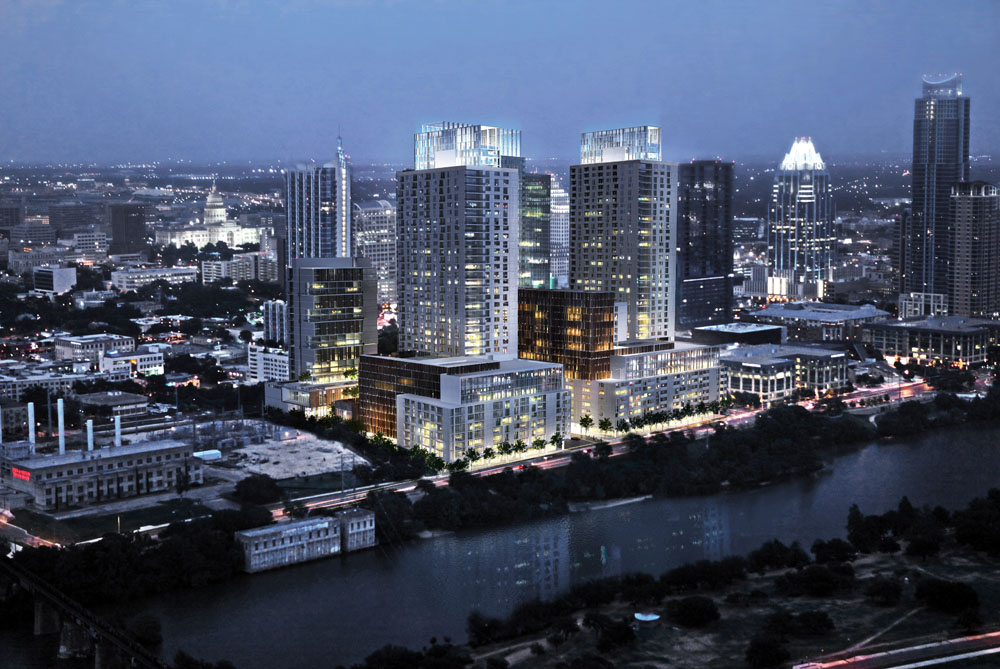 Population under ages 25 – 34 is 17.5% and rank: No. 1.
Small Business Administration (SBA) Loans per 100,000 people are $17,692,769 and rank: No. 5.
Unemployment rate is 4.2%
Bachelor degree population is 40.0%
2- San Francisco-Oakland-Hayward, California
Median earnings, $61,810 and rank: No. 2.
Bachelor's degree or higher residents are 45.9% and Rank: No. 4
3- Salt Lake City, Utah
Per residents SBA loans are $21,590,164 and rank: No. 2.
Under age's 25-34 population percentages are 16.3% and rank: No. 6.
The unemployment rate is 3.2%.
4- Denver-Aurora-Lakewood, Colorado
Per residents, SBA loans are $14,648,482 and rank: No. 13
Bachelor's or higher degree resident's percentages are 40.8% and rank: No. 13
5- Minneapolis-st.Paul-Bloomington, Minnesota, and Wisconsin
Under age 25-34 population percentages are 3.1% and rank: No. 10
Per 100,000 residents SBA loans are $15,957,600 and rank: No.7
6- Seattle-Tacoma-Bellevue, Washington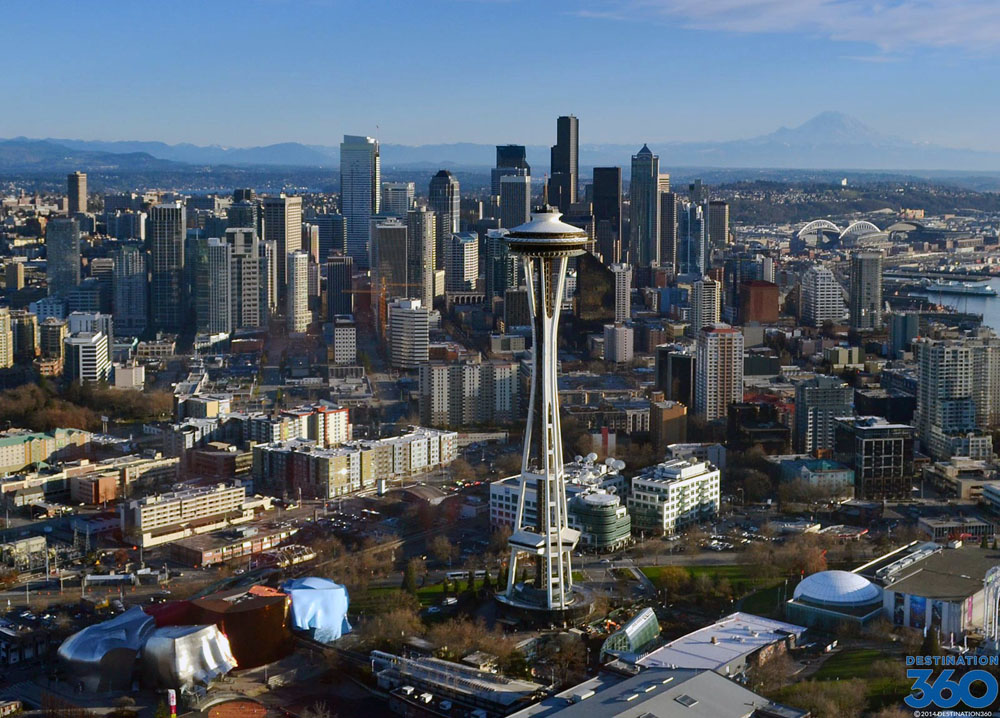 Median earnings are $55,123 and rank: No. 6
Under age 25-34 population percentages are 16.0% and rank: No. 11
7- Madison, Wisconsin
Unemployment rate is 2.7% till September 2015 and Rank: No. 6
Bachelor and higher degree residents' percentages are 44.7% and rank: No. 8
8- Midland, Texas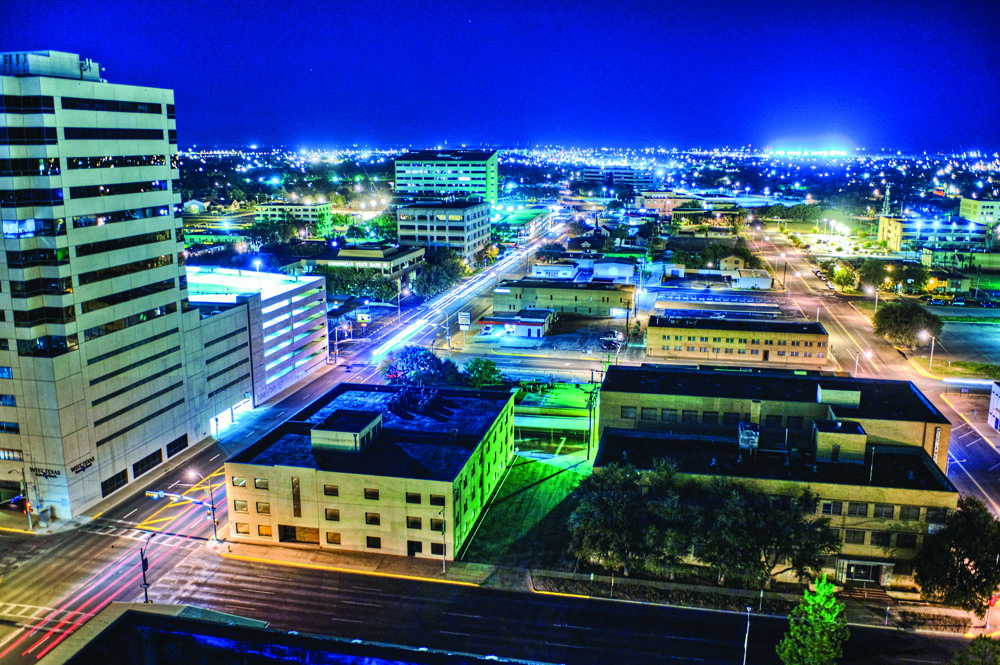 Under age 25-34 population percentages are 16.9% and Rank: No. 3
SB per 100 presents is 16.9% and Rank: No. 3
9- Boston-Cambridge-Newton, Massachusetts, and New Hampshire
Median earnings are $60,168 and rank: No. 3
Bachelor and higher degree residents are 45.2% and Rank: No. 6
10- Fargo, North Dakota
Unemployment rate of Fargo is 2.1% and Rank: No. 2
Under age 25-34 population is 16.3% and Rank: No.6
Related posts